Trucking
Your cargo will be safe with IUNGO, from the pickup to its final destination.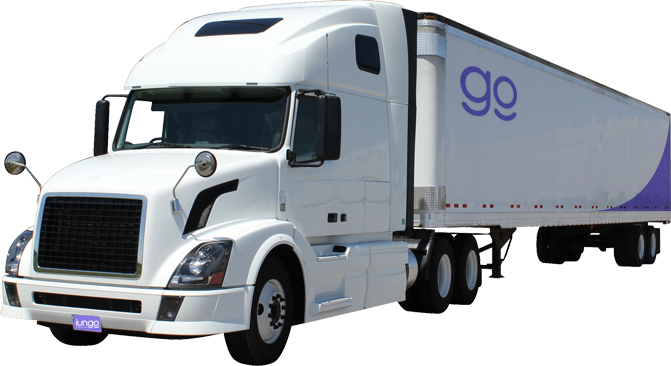 With a full-scale, non-asset-based truckload, less-than-truckload, and intermodal service, IUNGO is the digital freight forwarder for road freights.
Hand by hand with an integrated tracking tools and a network of quality trucking partners in every region we operate, IUNGO is optimized to get your cargo safely to destination on schedule.
Less Than Truckload (LTL)
Regular Flatbed Service (FTB)
Dashboard for all shipments and documents
Tracking at every step of the journey